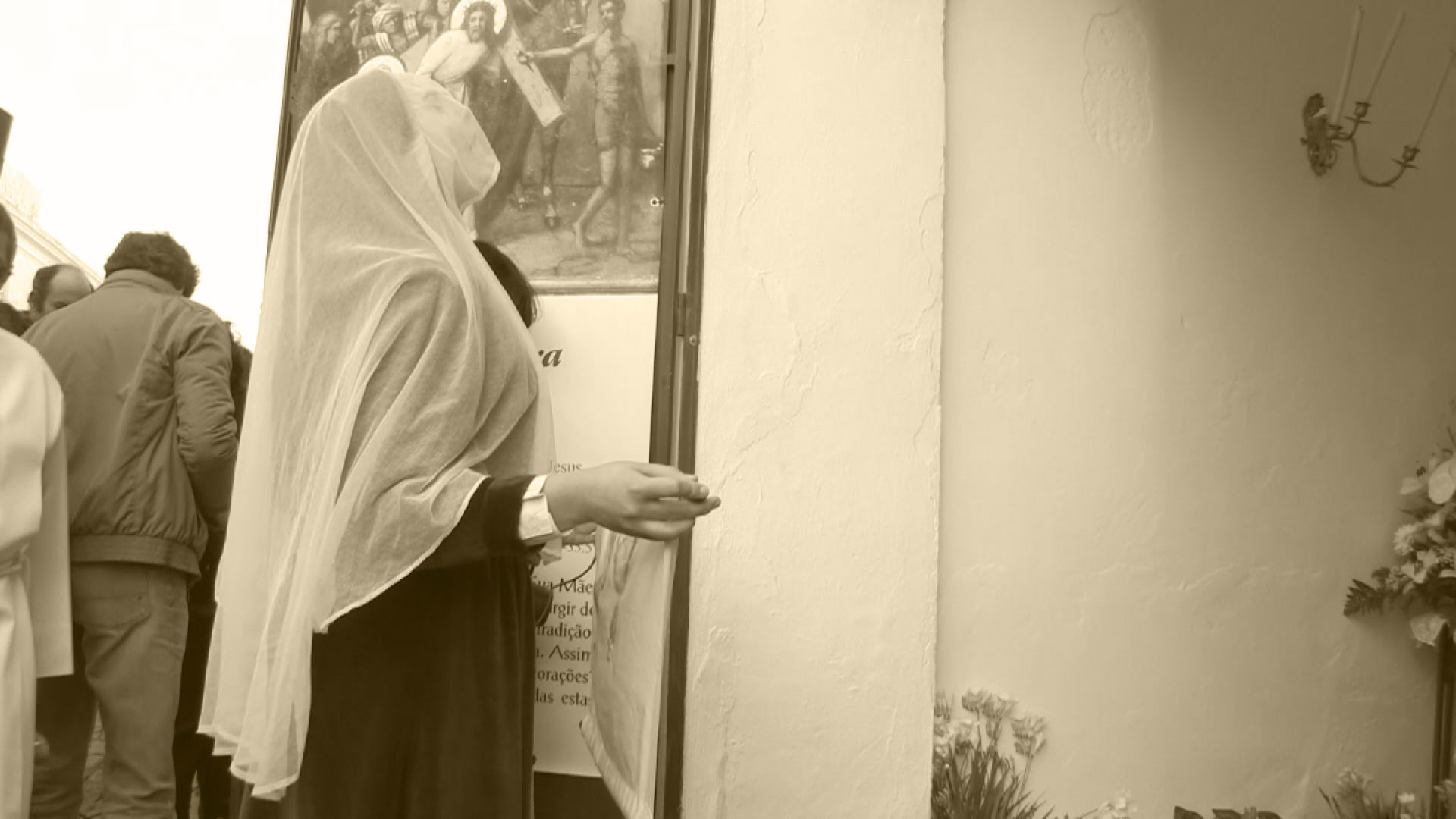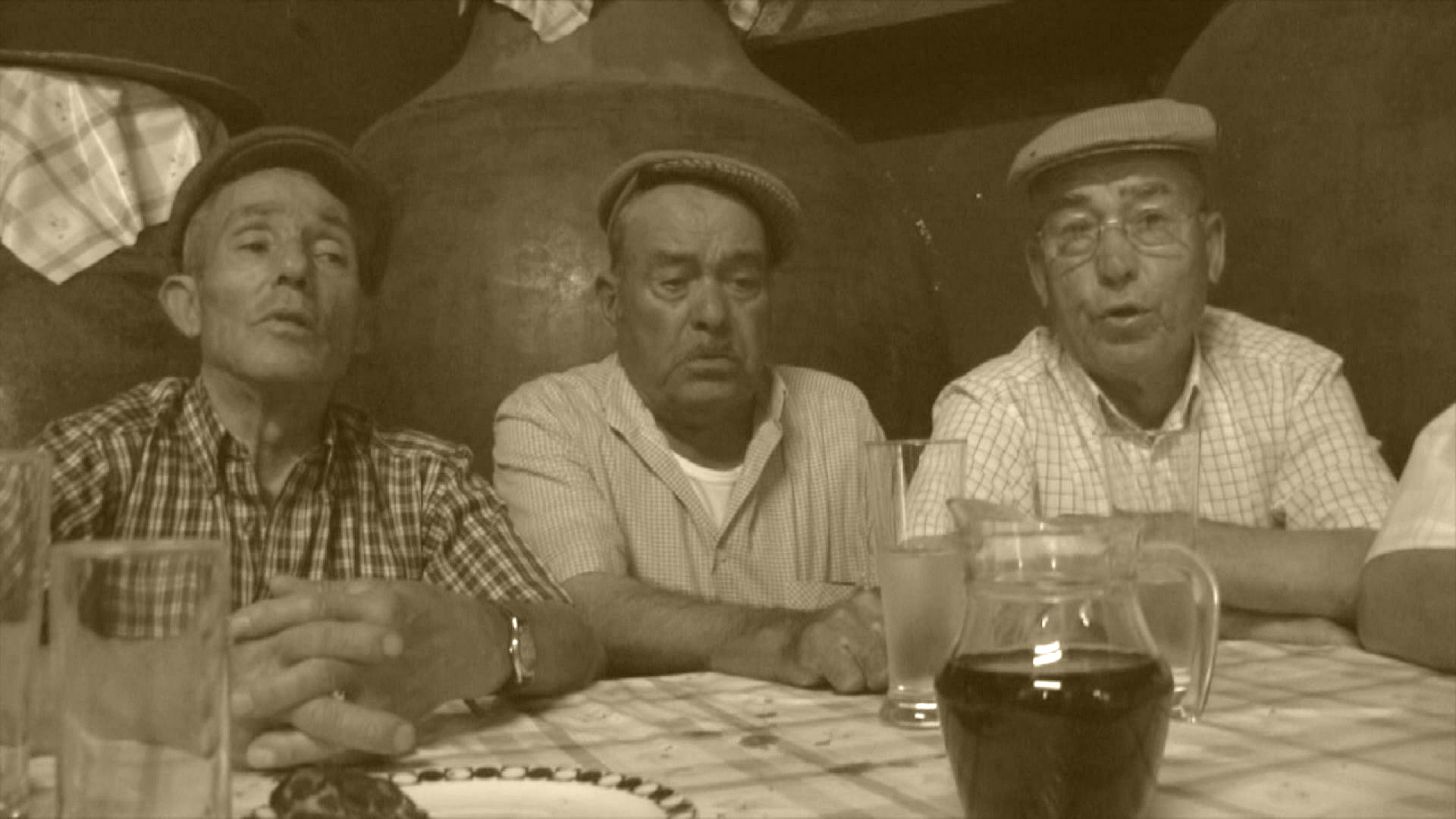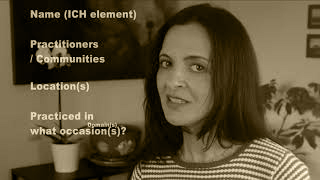 Welcome
About us
what is ICH? The domains
what is ICH? The safeguarding
what is ICH? The definition
Resources and notes
ICH Domains - Examples - teaser videos
Safeguarding ICH (1)
Safeguarding ICH (2)
ICH Inventory
Next video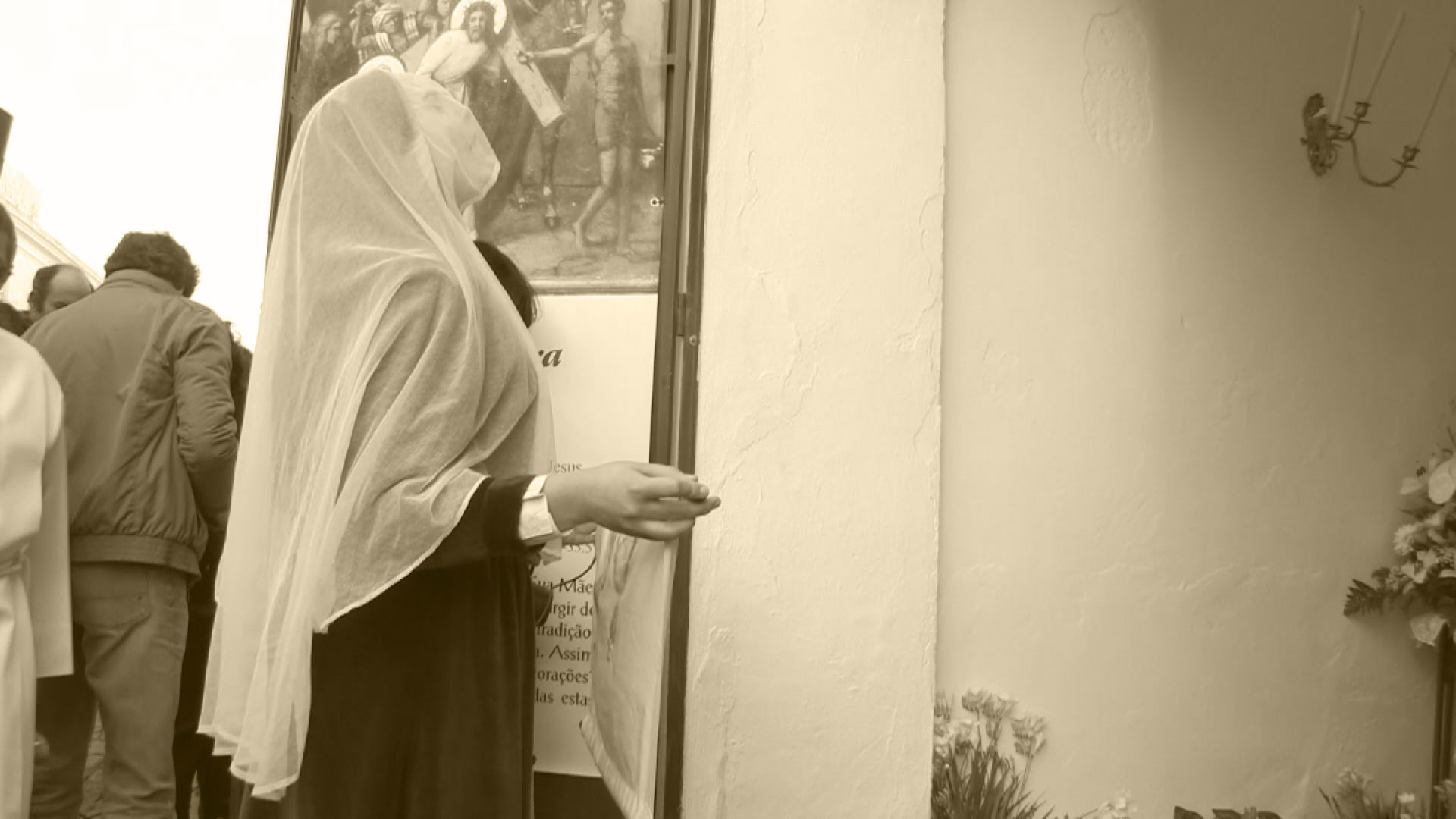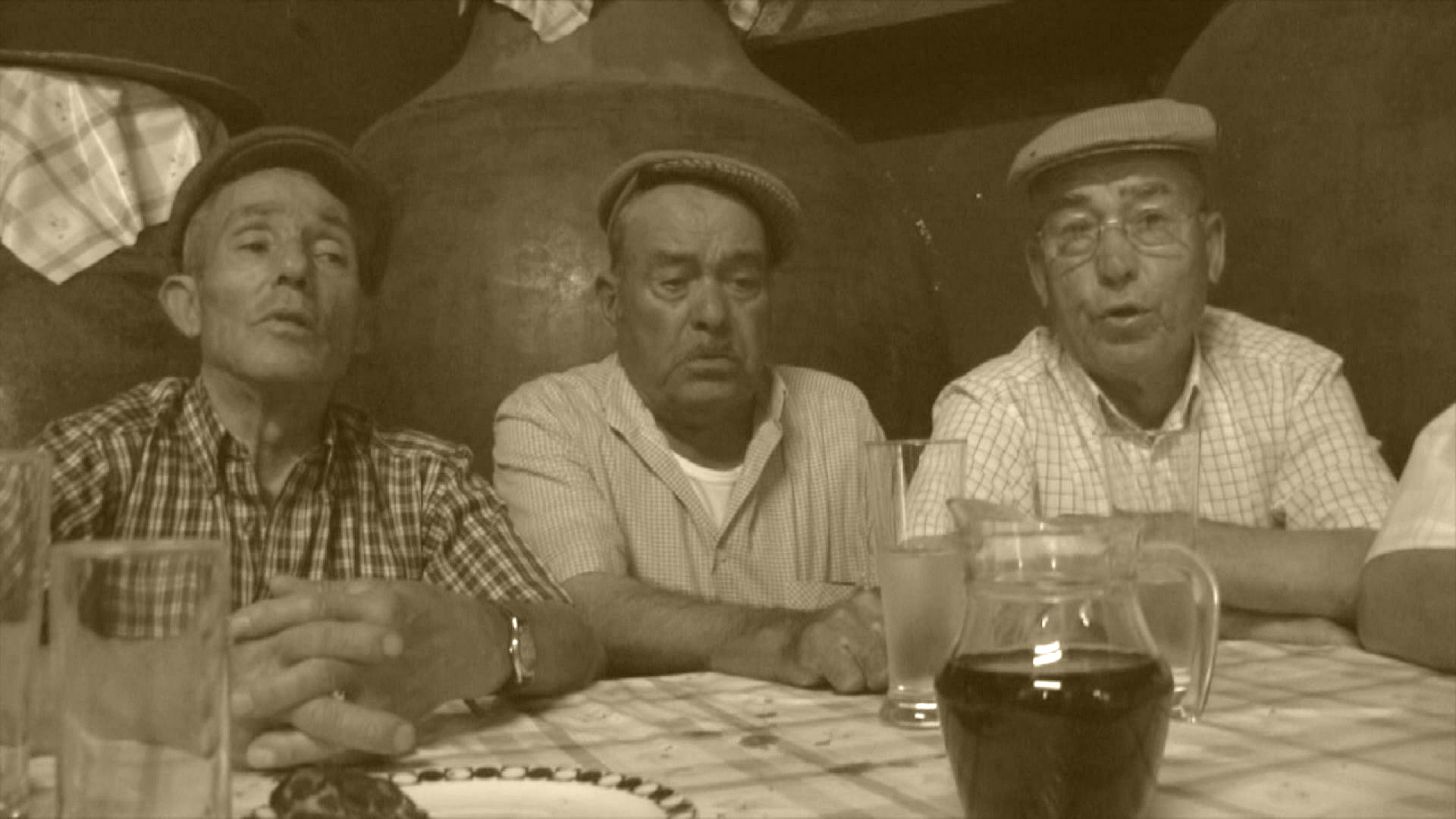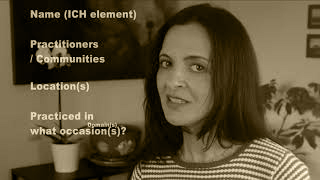 Welcome
About us
what is ICH? The domains
what is ICH? The safeguarding
what is ICH? The definition
Resources and notes
ICH Domains - Examples - teaser videos
Safeguarding ICH (1)
Safeguarding ICH (2)
ICH Inventory
Next video
The Digital ICH Channel shares videos on Intangible Cultural Heritage (ICH). This is the channel of the Digital ICH Observatory where we will address the following questions:
 
What is ICH? What can we do to safeguard it?
 
 
Why is important to safeguard it? How to record traditions?
 
 
How to collect important information? How to share it online?
 
 
How to make all this with the participation of communities and ICH practitioners?